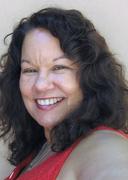 Mari Joiner ​
305-522-3648

​marijoiner@gmail.com

Are you curious about

your florida keys property value

in today's market?
Contact me by email or text or phone

for a free no obligation estimate

on the value of your florida keys property

Allow me to help you with all of your

Real Estate and Florida Keys Market questions

Working with my team

and with our proven advertising and marketing program
we can ensure you the best price for your home



why are you waiting?

contact me today!